Located 32 kilometers east of Kathmandu, Nagarkot is astonishing hill station in valley. One of the most beautiful destination in B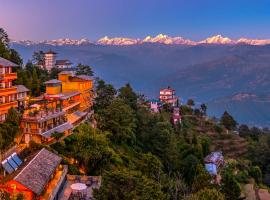 haktapur district, nagarkot is renowned for its spectacular panoramic view of the sunrise and lofty himalayas. Historically Nagarkot was the place for the Royal Nepal to escape the sweltering heat of summer and hectic city life. For those active nature lovers and outdoor enthusiasts, there are lots of hiking opportunities to do in and around Nagarkot. Among them, nagarkot eco trail (nature walk)along with Nagarkot panoramic hiking trail is the most popular ones.From any clear point on the ridge, you can take a panoramic view of Himalayas of Eastern Nepal (Manaslu Range, Langtang Range, Jugal Range, Rolwaling Range, Mahalangur range and Numur range with Kathmandu Valley and Shivapuri national park. Visitors often travel to Nagarkot with a one night stay so that they can enjoy the spectacular sunrise from the hill station.
M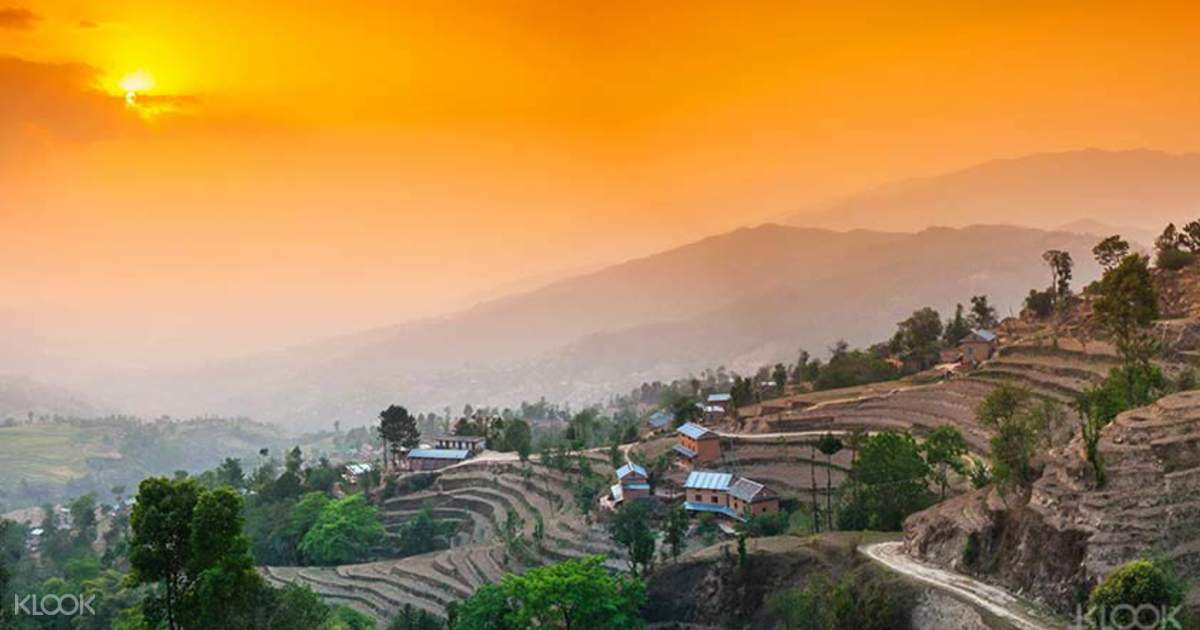 any visitors prefer to visit Nagarkot during Spring when surrounding valleys breakout in different coloured flowers. The flowers are beautiful against the tranquil background of might snow-covered mountains of Eastern Nepal. This destination is even popular among the people who favours Picnic and and short treks. One can traverse short distance on a trekking trails and come close to nature's wonders such as the outer of verdant forests, flower-covered meadows and unusual rock formations. Thickly vegetated hills, lush green valley and authentic villages and welcoming hospitality and breathtaking himalayan range are what await you in nagarkot. So, if you are planning for a Nepal Tour then don't omit a trip to Nagarkot.